LVL Lash Enhancement
Price: £45 — Time: 60 mins
Lift, Volume & Length. This treatment straightens your natural lash at the root, so unlike the traditional lash perm it creates the effect of longer, fuller looking lashes in just 1 hour. They'll stay that way for up to 6-8 weeks. The results are immediate, plus the added lash tint creates a mascara-type effect so you are always on the go. A perfect alternative to false lashes. (A patch test is required 24 hrs prior to booking).
HD Brows
Price: £30 — Time: 45 mins
A seven step brow shaping treatment involving tinting, waxing, trimming and treading. Using specialist tailored made products to give a more fuller and defined brow.
Cluster / Individual Lashes
Price: From £25 — Time: From 15 mins
A longer lasting alternative to strip lashes lasting for up to 5 days. Using lash adhesive, little clusters of lashes are placed onto the lash line giving shorter lashes soft definition and longer lashes a more dramatic look. Perfect for any special occasion or night out.

Cluster lashes - £25 - 15 mins
Individual lashes - £35 - 20 mins
Cluster including removal £25 - 30 mins
Express including removal £35 - 45 mins
Lash Tint
Price: £10.50 — Time: 15 mins
Lash removal
Price: £10 — Time: 15 mins
Lash removal for clusters or individual lashes. Complimentary when re-applied.
Brow Shape
Price: £10 — Time: 15 min
Brow Tint
Price: £7.50 — Time: 15 min
Brow Shape & Tint
Price: £16.00 — Time: 15 mins
Packages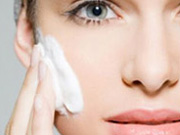 Get ready for any party in style and prepare to look stunning with this great gift experience. The following treatments will be served with Prosecco:
Glamour Blow Dry
Party Make-up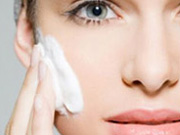 Prepare to look stunning for your prom with our tailored 'Little Miss Prom' gift experience. Included in this experience:
Prom Hair
Gelax Manicure
Party Make-up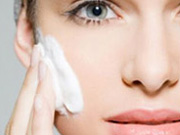 Prepare for your special day in style with this fantastic gift experience at Utopia & Purite.
HD Brows
Hair and a make up trial
Wedding Make-up
Bridal Hair
Gelax Manicure
Gelax Pedicure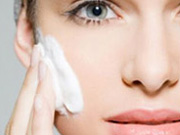 Pamper your loved one with this special gift experience. Perfect for Christmas, birthday, anniversary, or just because she deserves it! The day starts at 09:00 with a glass of champagne and is expected to finish at around 3pm. (For LVL Lashes a patch test is required 24 hrs prior to booking). Luxury experience includes:

Thalgo Discovery Facial
Swedish Full Back Massage
Eyebrow Shape
Gelax Manicure
Gelax Pedicure
Hair / Scalp Treatment & Glamour Blow Dry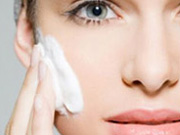 Ideal for mother & daughter or just good friends wanting to spend some pamper time together. This package offers a morning or afternoon (3 hour) session, including Prosecco to help really unwind.
Thalgo Discovery Facial
Thalgo Polynesia Spa Ritual
Manicure
Pedicure
Hair / Scalp Treatment & Glamour Blow Dry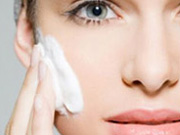 New package available for the Gents! Relax, rejuvenate and look great after this grooming package.
Swedish Back Massage
Thalgo Ocean Ritual Facial
Brow Shape
Manicure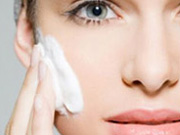 Choose three treatments of your choice* and you will receive a 20% discount off normal price!

*Total price must be a minimum of £50.
*Price and duration will depend upon the treatments you select.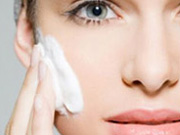 Pamper parties are the perfect way to celebrate a special occasion or unwind with friends and family. We can accommodate up to 8 guests per pamper party as we always want you to have the most relaxing experience with us.
Swedish Back Massage
Thalgo Discovery Facial
Back, neck and shoulder massage
Hand, foot and head massage
Mini manicure
Mini pedicure
Thalgo beautifying body scrub
Thalgo nourishing body wrap
Blow dry