Do you deserve a little pampering? Purité offers a wide range of services to make you feel and look fantastic.
Browse our treatment menu and pricing list and choose the perfect treatment for you.
Booking an appointment couldn't be easier, just get in contact with Daniella or pop into the salon.
Featured Services

Microdermabrasion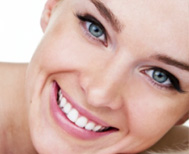 Microdermabrasion is a gentle Non Surgical skin refining treatment that removes dead skin cells and any dirt that may have built up in your pores. Using medical grade crystals rather than chemicals or a laser to exfoliate the skin.
Find Out More →
HD Brows
One of the latest treatments favoured by all the A list celebrities is HD Brows. Whilst training Daniella spent two days with founder of the technique and company CEO Neelam Patel who at the time had just returned from the USA where she provided a HD treatment for J LO's brows.
Find Out More →
Thalgo Body Treatments & Wraps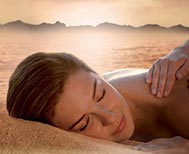 THALGO has become the uncontested name in the world of "Marine Beauty." THALGO's body treatments provide specific care for detoxification, cellulite, slimming, muscle fatigue, and spa rituals. View our treatments.
Find Out More →
Massage & Aromatherapy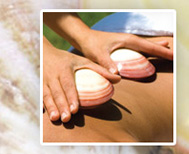 In the world of relaxation, whether it be hot stones or a stimulating Swedish massage our highly trained therapist will indulge you to the highest level.
Find Out More →
Party Lashes
Party lashes are a longer lasting alternative to strip lashes. They can last for up to five days if they are looked after properly - aftercare advice is given after the treatment.
Find Out More →
I've always had a passion for beauty and fashion,
I attended our local college and qualified winning several awards whilst training.
Purité is the next chapter in my life; and I hope you enjoy the experience.
-Daniella Leonetti