The revolutionary age-reversal treatment that uses nano-current technology to 'airbrush' lines and wrinkles away.
A-Lift is a deluxe anti-aging facial that uses the latest technology to re-energise cells in the face and neck. With immediate results and long-lasting effects, its like airbrushing the signs of ageing away. Non invasive and pain free, A-Lift is revolutionising the way we think of beauty.
No Pain
No Surgery
No Injections
No Chemicals
No Side Effects
Immediate results
In just one 45 minute treatment, you can expect to see a genuine improvement in skin texture, muscle tone, deep lines and wrinkles
Research has found that by externally applying currents that mimic your body's own electrical frequency, your cells can be recharged, boosting your ATP (adenosine triphosphate) levels - your cells' energy source (think of it as your cells' battery) and triggering the rejuvenation process in you.
---
Choose from 4 luxurious treatments:
Miracle Moments
Take time out of your hectic schedule and enjoy some 'you-time'. A-Lift purifies the skin as well as giving your looks a youthful glow and your face a plumper, firmer appearance. The ultimate "Lunchtime Lift".
Angelic Ritual
Banish those signs of ageing as you experience an hour of lifting, firming and rejuvenating. This course of ten treatments is the centre of your A-Lift journey, reducing those dark circles, while at the same time eliminating fine lines and wrinkles.
Pure Zenergise
A pure delight, this truly holistic A-Lift treatment is not to be missed. Offering the ultimate experience it will relax, soothe and de-stress, purifying your features to leave you feeling re-energised, re-focused and completely refreshed.
Divine Indulgence
Relax, leave your cares far behind and let any tension slip away as you experience a truly indulgent boutique facial that combines all the 'must-have' benefits of the A-Lift. The perfect choice before that special occasion, or simply as a treat to yourself, you'll be left looking radiant and glowing!
---
The Results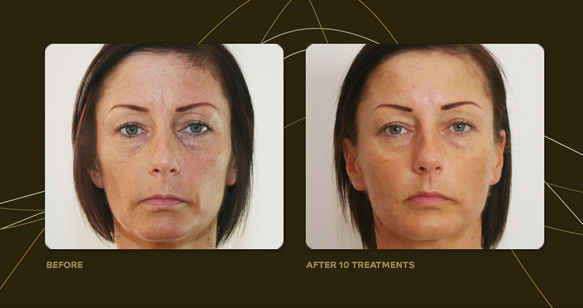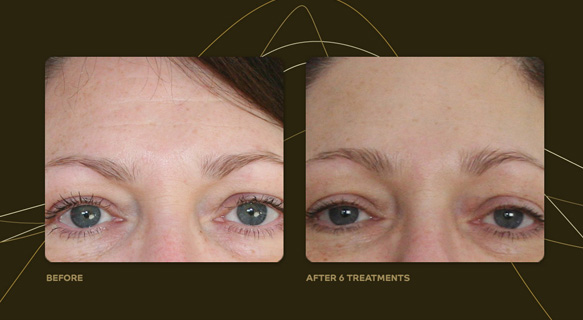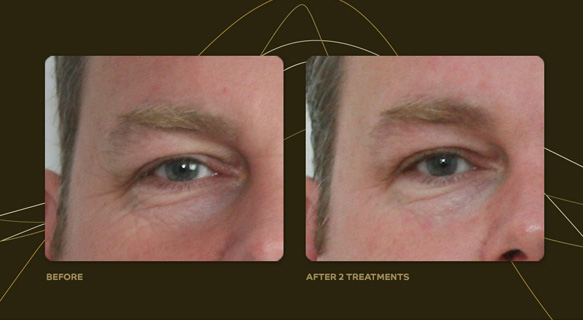 I got an instant result and it carried on working after the treatment, the skin really glowed, felt smooth and I noticed a big difference with my frown lines. It definitely has the wow factor and I would recommend it to family and friends.
Rachel, York
10 times better facial treatment than the leading competitor! In the first treatment I felt like I had had five non-surgical facelifts! It far exceeded my expectations.
Angela, Scarborough
I loved the fact that the facial was so relaxing, gave a great lift and got rid of puffiness; my skin looks and feels great! What more can I say but WOW! Book me in for more! Want it! Need it! Love it!
Joanne, North Yorkshire
---
View all services
|
View our price list
Online Booking